Construction Cleaning Services
MCS provides low cost construction cleaning services and has been in business for around 20 years. We specialize in pre/post-construction cleaning and offer a wide range of services to meet your construction cleaning needs. We understand the importance of keeping your construction site clean and safe for both workers and visitors.
If you want fast post-construction cleaning services near you, you can get us to help at any time. Our experienced professionals use the latest equipment and techniques to get the job done quickly and efficiently. MCS is dedicated to providing excellent customer service. We work closely with our clients to ensure that their needs are met and satisfied with the results. We also offer custom services designed specifically for each client's individual needs. We work as the best construction cleaning company in your area.
If you are remodeling or building a new office or home in Chattanooga, TN, or nearby areas, you must new home construction cleaning services. Call us today and get our residential and commercial construction cleaning services.

Types of Construction Cleaning Services We Offer
MCS has the perfect construction cleaning solution for your needs, from construction debris removal to complete janitorial services. Our team of experienced professionals have the knowledge and resources to get the job done quickly and efficiently, leaving your worksite clean and ready for use.
Pre-Construction Cleaning
For any construction purpose, pre-construction is necessary, and we are the best in it. This can begin once plumbers and electricians have completed their work. We include two significant tasks in pre-construction cleaning as;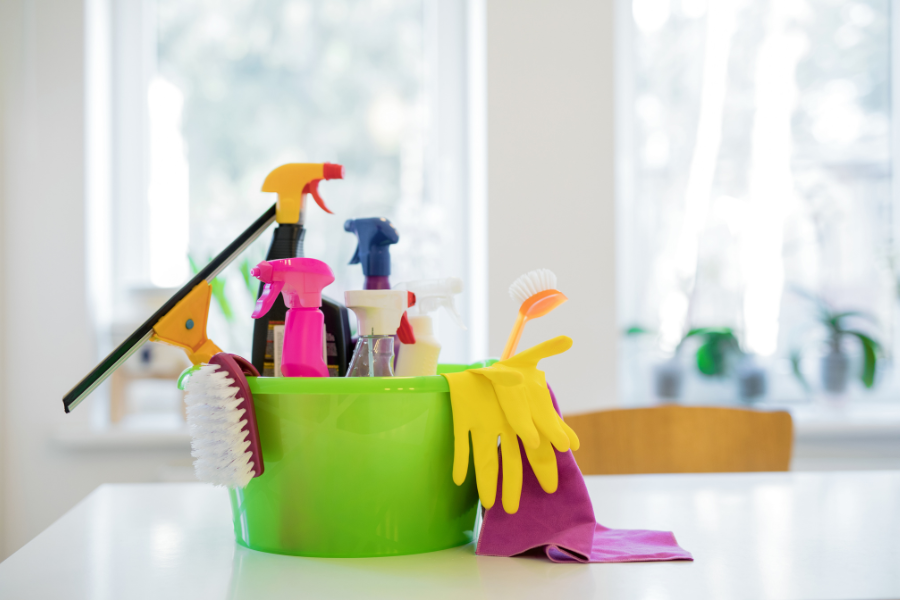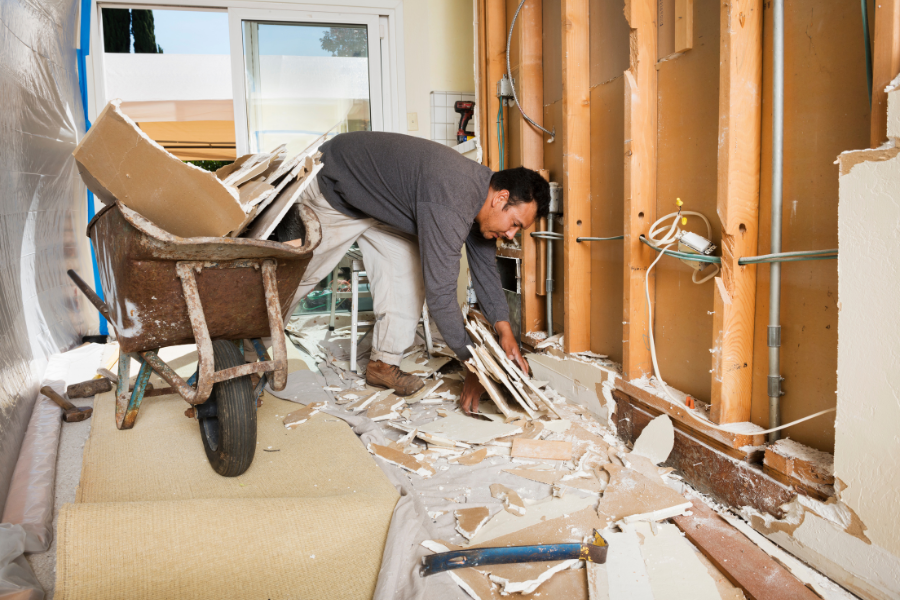 Post-Construction Cleaning
MCS offers the best post-construction cleaning services. We have experienced professionals who can complete the task in the shortest time possible without compromising quality. We use eco-friendly products and follow all health and safety guidelines.
We remove any nails or screws left in the studs or ceiling joists. We brush the ceiling, studs, and exterior walls with a bristle broom or hand brush to remove all invisible insulation and pieces of drywall and loosen mould spores. We work from top to bottom. We also remove excess garbage and debris, do thorough sweeping and dusting, and discard any unnecessary or remaining waste.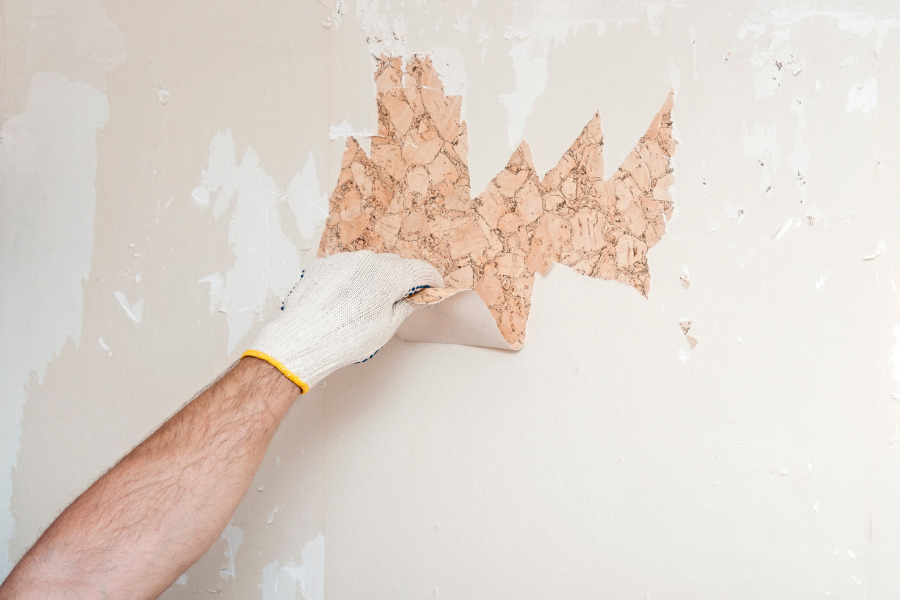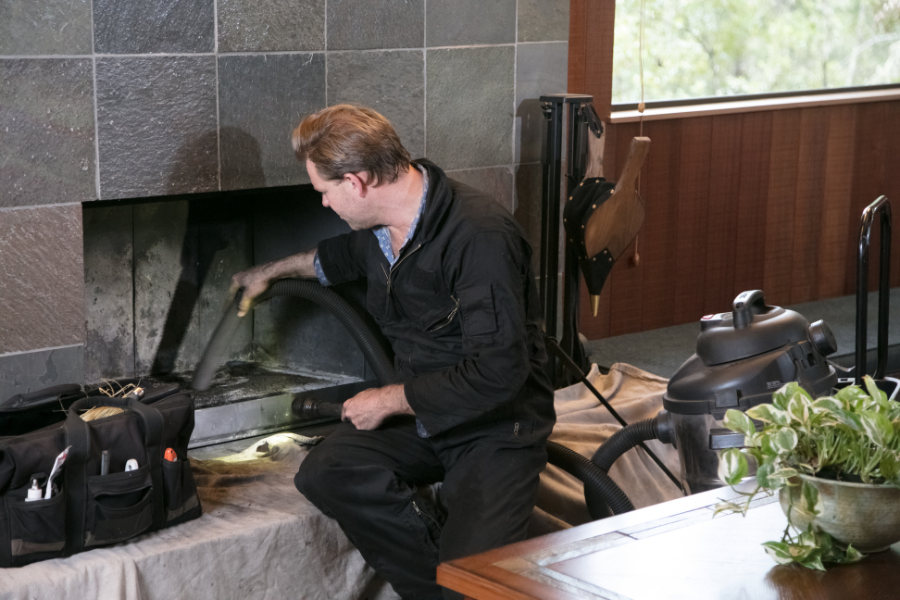 After completing all the necessary electric, plumbing, and framing work, the project's first phase begins with the removal of large items. Debris, trash, leftover materials, and other items that cannot be vacuumed are the first to go. General sweeping or vacuuming will then follow. Basically, it's a rough cleaning done just after the construction. Call us today for a free consultation.
At MCS, we use a high-quality vacuum cleaner to clean everything and wait for one hour to let dust and spores previously in the air settle. We then reclean any remaining visible areas of mould growth. Wet cleaning should be skipped, but we can also do we clean for you if you want. Once these tasks are completed, the site is ready for construction work. Get our construction cleaning services now!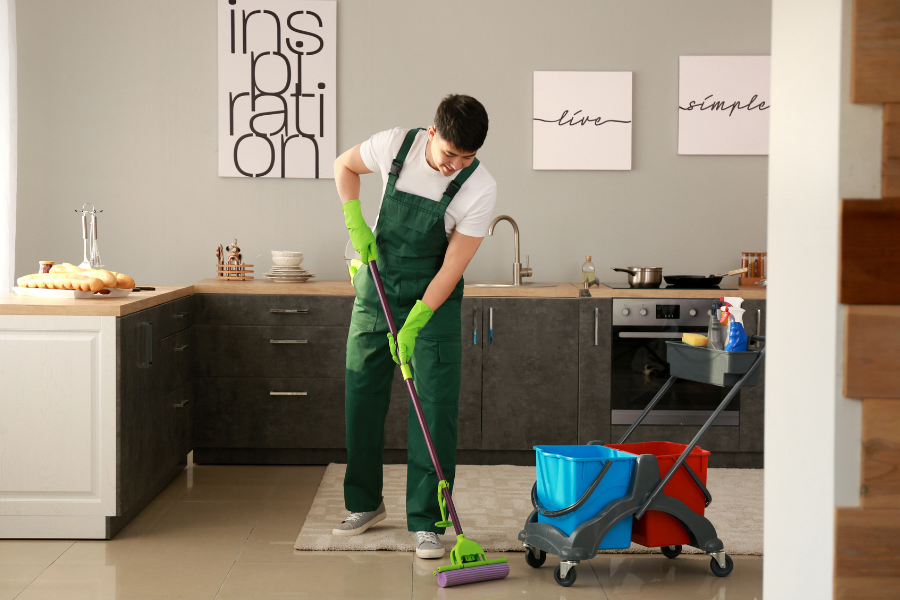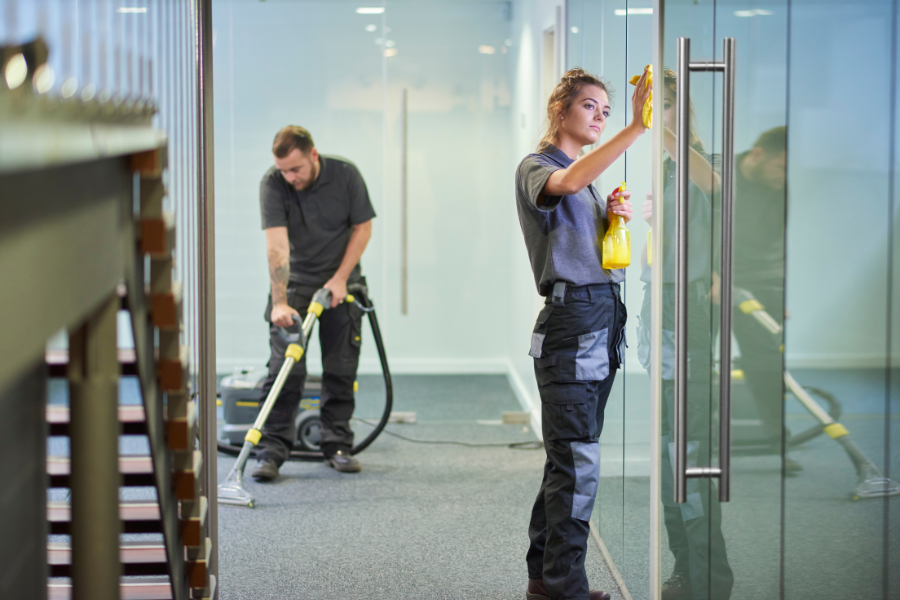 Final Cleaning / Touchups
The final cleaning or touch-up cleaning is the last phase. This happens several days after the rough clean up, as dust and dirt may still settle. Our cleaning crew pays more attention to the final clearing of dust. This phase usually takes only a short time. If you want to get the best construction cleaning services, look no further than MCS. We can handle everything that elated to your cleaning needs.
Affordable & Reliable Cleaning Processes
We strive to provide our customers with the best possible cleaning experience. Our competitors may not have the same detail or commitment to providing the best possible service, but we do. We believe that our customers deserve the best, and that's what we aim to provide. MCS uses advanced cleaning processes. Therefore, our customers/ clients are much satisfied with our cleaning services. We have updated tools and techniques for cleaning purposes. So, look no further than MCS if you are looking for the best construction cleaning company in Chattanooga, TN.
The cleaning experts at MCS are equipped with the knowledge and green cleaning chemicals to ensure your new project is treated with caution. Our products are non-toxic and eco-friendly. They work just as well as their chemical counterparts.
Your newly completed home project deserves to be treated with care. When it comes to cleaning, it's essential to use caution with the chemicals you use, as some products may react negatively to certain surfaces or materials. So, get a quote today and start to make your homes clean and tidy with us.