Retail Store Cleaning Services
MCS's retail store cleaning services can help you develop a consistent, custom cleaning plan that is cost-effective and meets your specific needs. We provide a range of retail store disinfecting services and decontaminate your establishment. We understand that every retail store has its own unique cleaning needs. That's why we offer custom cleaning plans that are designed to be cost-effective and address your specific needs. We can provide a wide range of disinfecting and decontamination services to help keep your store safe and clean.
Customers always appreciate a clean store – it creates a more charming shopping experience and encourages people to stay longer and return more often. A cleaned and disinfected retail store also has healthier employees, fewer absences, and higher morale. Cleaning a retail store properly requires sticking to local cleaning and health regulations, as well as being mindful of the business' operating hours.
MCS's cleaning and disinfecting program helps create a clean, safe, and healthy environment for everyone who enters your store. So, if you are looking for the best retail store cleaning services, MCS is always here to give you its quality services. Call us today and get a quote.

Areas We Cover In Retail Store Cleaning
We offer cleaning services to keep your store looking its best at retail stores. With our help, you can keep your store clean and tidy and look its best for customers. The number of cleaning services we offer is as follows:
For many years, MCS has been a full-service janitorial company providing quality general retail store cleaning services to business owners and property managers in Chattanooga, TN. We offer our clients a wide range of comprehensive cleaning services designed to meet their retail stores' specific needs. We can do everything from floor care and window cleaning to extensive deep-cleaning services!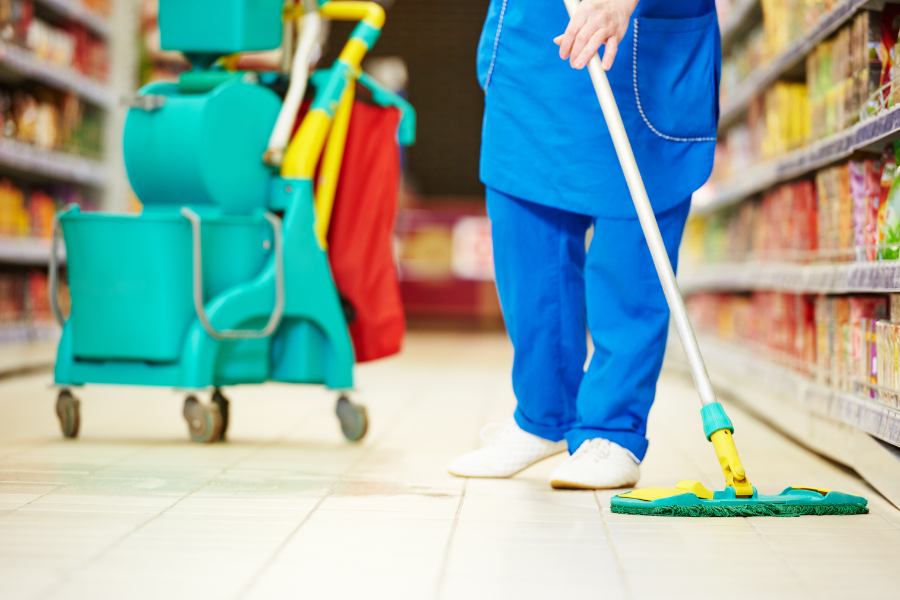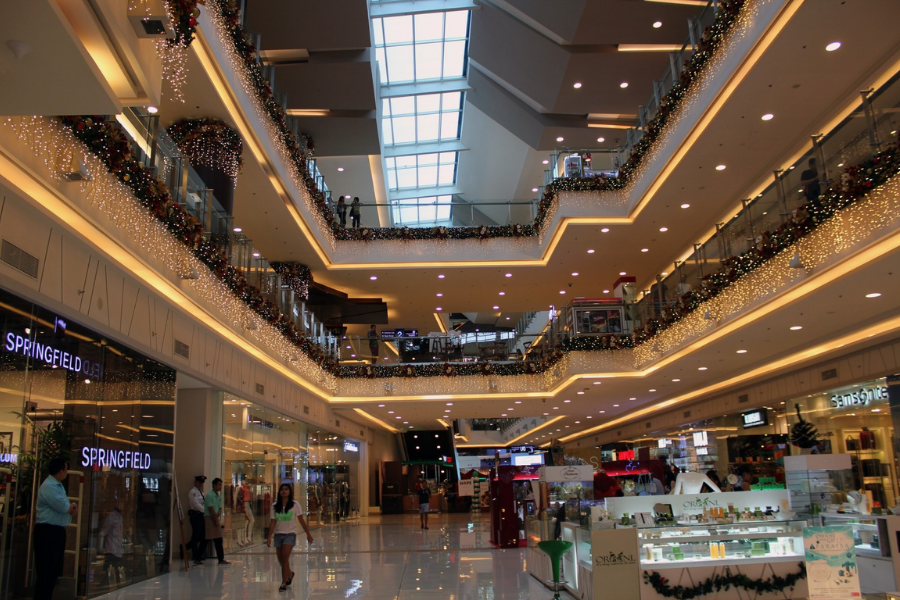 We offer a wide range of top-quality services for shopping malls. We have a team of experienced and qualified professionals who can clean your mall in the shortest possible time without damaging any of your property. We use the latest equipment and detergents to get the job done quickly and effectively. So, if you are looking for a reliable and affordable cleaning service, contact us today. We ensure you that we are best cleaning service providers in Chattanooga, TN.
With many of experience, MCS offers the best cleaning services for retail outlets in Chattanooga, TN. We know how to clean and sanitize your retail space quickly and efficiently so that you can focus on your business. We offer a wide range of services, including deep cleaning, floor care, window cleaning, and sanitation. Contact us today to learn more about our services or schedule a free consultation!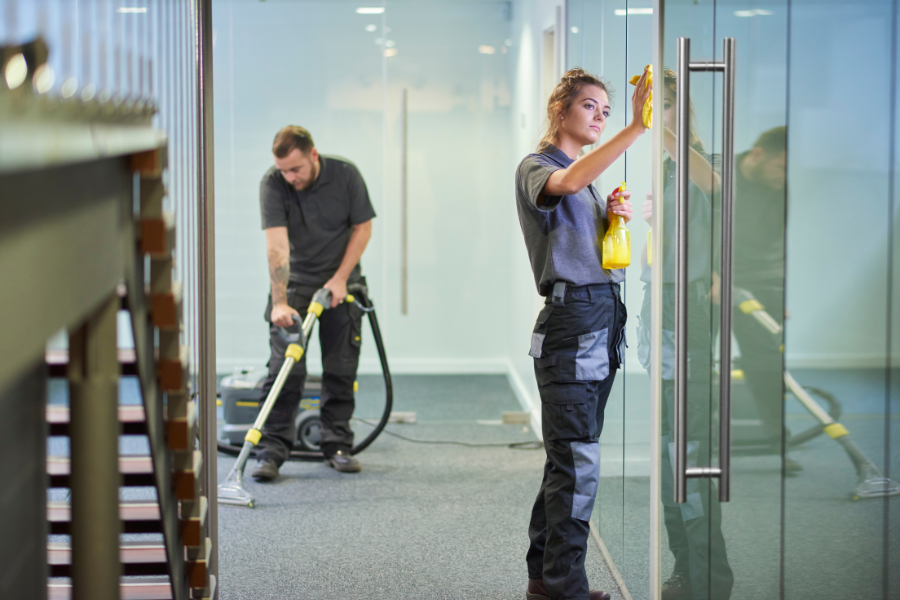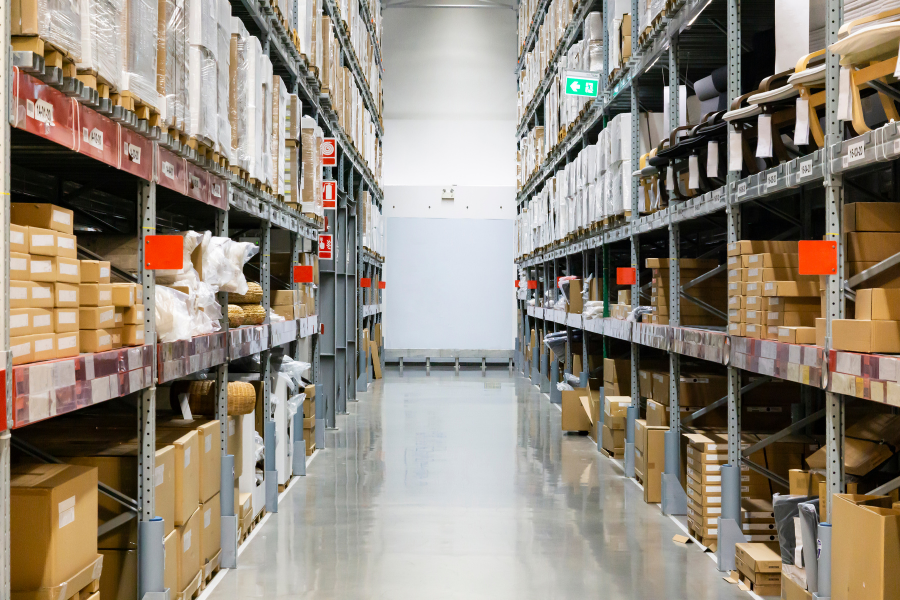 Do you have a warehouse store in Chattanooga, TN? Are you looking for a reliable, experienced company to clean it for you? We offer comprehensive cleaning services for warehouses of all sizes, and we can customize our services to meet your specific needs. We understand the importance of keeping your warehouse clean and organized, and we are dedicated to providing the highest level of service possible. Contact us today to know more about our warehouse store cleaning services.
MCS Department store cleaners are experts at making your store look its best and protecting your merchandise. Our staff is well-trained and vetted, so you can rest assured that they're only focused on cleaning when they're on the job. This way, you can focus on running your business without worrying about theft or damage.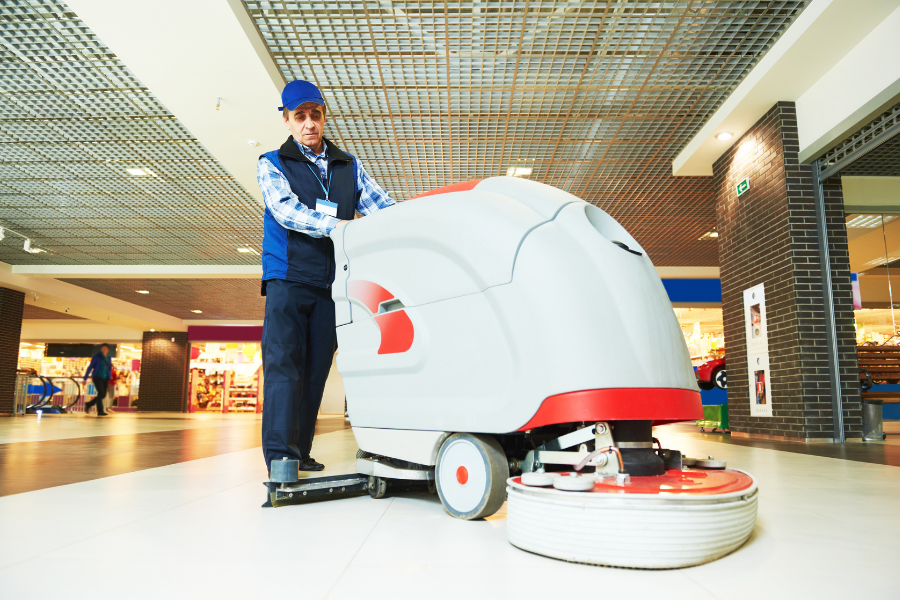 Our company is very flexible, so we can tailor our cleaning process to fit any specialty store, whether it's a big-box store, a national or regional chain store, an electronics store, a clothing store, a book store, or any other type of boutique store. So, if you are looking for the best retail store cleaning services, MCS is always here to give you its quality services. Call us today and get a quote.
Commercial Cleaning Services for Retail Stores
Some of the best retail store cleaning services offered by MCS. You can trust us because we have an experienced crew of cleaners for your retail stores. 
Grout And Tile Deep Cleaning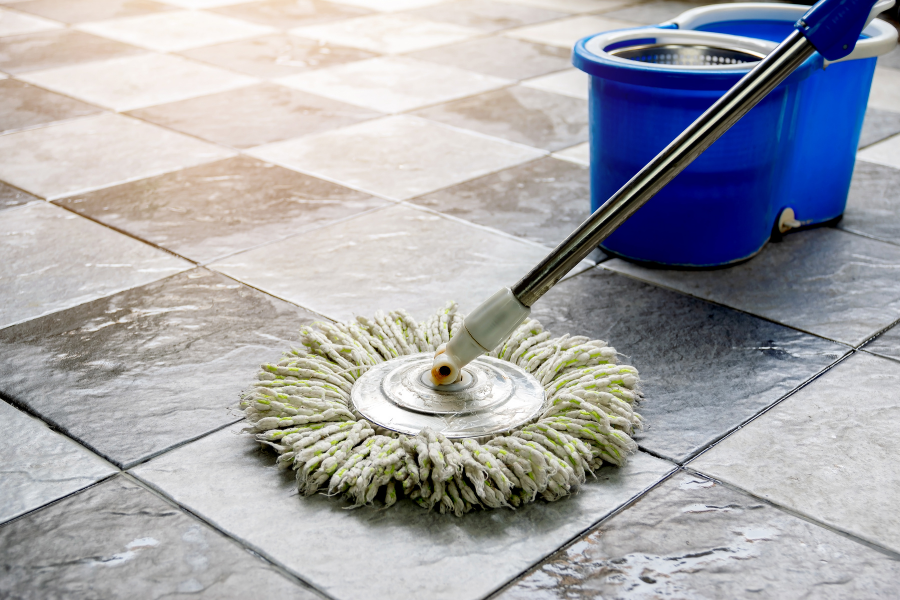 Not only does time take its toll on tile and grout, but heavy foot traffic can also cause dirt buildup and stains that regular mopping can't reach. Our tile cleaning process is strong enough to break through and remove deeply embedded dirt from tile and grout. We use a tile cleaning machine to remove the tough stuff as tile cleaning professionals. Plus, we'll make sure we use cleaning solutions best suited for the commercial tile to ensure clean floors in your establishment.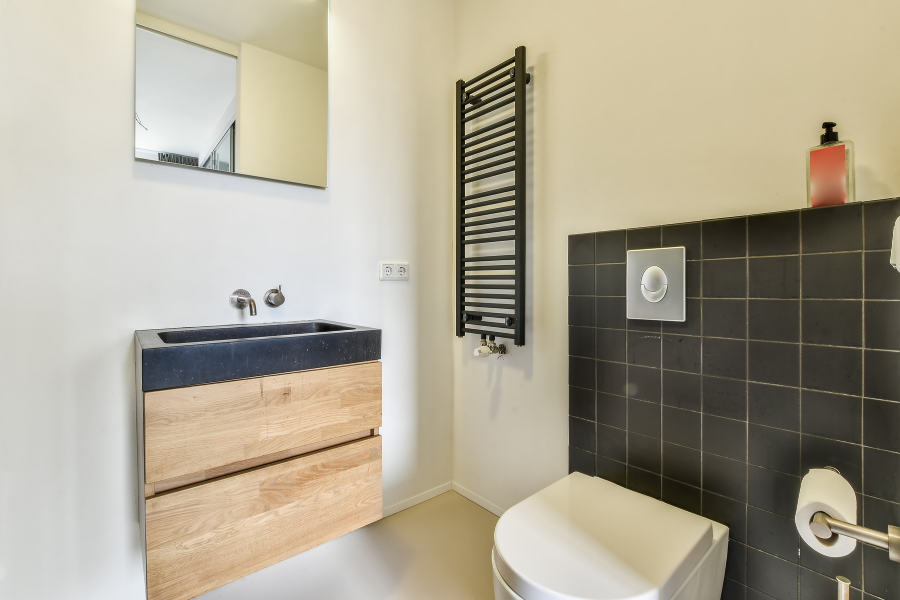 Our health and safety technicians use high-quality restroom cleaning products to reduce bacteria and viruses, eliminate unpleasant odors, refill hand soap dispensers, and install air care products. We prioritize the health and safety of your employees and customers by providing top-notch restroom and janitorial services. Get retail cleaning done within a short period with MCS's experienced crew. We work as one of the best retail store companies.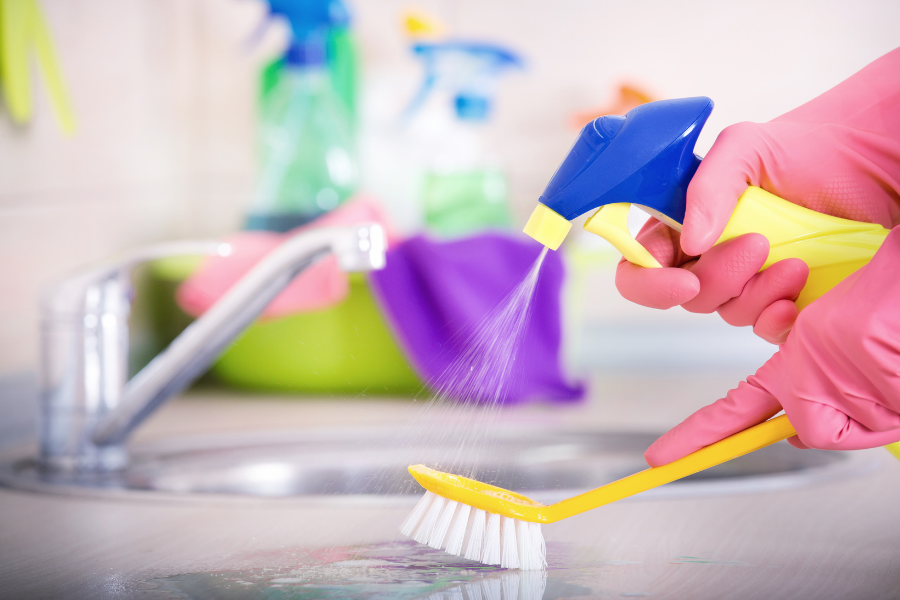 Maintaining good hand hygiene is especially important in areas with lots of shared contact surfaces. At retail establishments, there are many opportunities for hands to contact contaminated surfaces. We understand how important it is to make hand hygiene a top priority at your establishment. Luckily, MCS can help you maintain the hand hygiene equipment needed to promote clean bathrooms and a healthy environment. This includes hand sanitizer refills.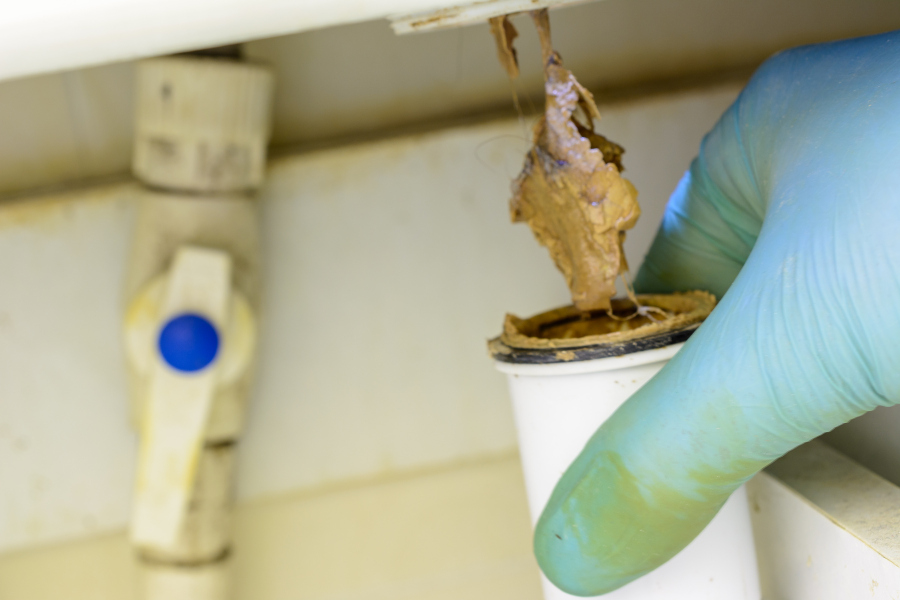 Our commercial drain treatment service is perfect for keeping break room sinks, restrooms, and grease traps in your establishment running smoothly. Our specially formulated foam drain treatment eliminates odors and reduces clogs for a clean store that saves on plumbing expenses. Plus, our system is completely organic! Get our services today and see the difference. MCS's cleaning and disinfecting program help create a clean, safe, and healthy environment for everyone who enters your store.
Looking for a retail store cleaning service that you can count on? Look no further than MCS. Our experienced team will leave your store looking spotless. Contact us today for a free quote. Our retail store cleaning services are the best in the industry.
Get a Quote
Warning
: Undefined array key "HTTP_REFERER" in
/home/mcschatt/public_html/wp-content/themes/cleaning-services-child/functions.php
on line
67