Sanitization Cleaning Services
MCS is a professional cleaning company specializing in providing comprehensive sanitation services to businesses and organizations of all sizes. We understand the importance of keeping your workplace clean and sanitary, so we offer a wide range of services tailored to meet your specific needs. We have a team of experienced and qualified professionals who will work diligently to ensure that your property is clean and safe for you, your employees, and your customers.
Having a clean and tidy home can be difficult, especially if you have a full-time job and other responsibilities. That's where our sanitary and cleaning services come in! We offer a wide range of services to meet your specific needs, from general house cleaning to deep-cleaning services that will leave your home spick and span. Schedule a free consultation today to see how we can help you achieve the perfect level of cleanliness for your home!
Our sanitary services are powered by environmentally responsible solutions that are safer for your family and home, including children and pets! This ensures that our team can deliver an excellent clean while keeping harmful cleaning chemicals out of your space.
Areas and Rooms that We Sanitize
MCS Cleaning offers bathroom sanitization cleaning. Our services are designed to clean and disinfect all surfaces of your bathroom, including the toilet, sink, countertop, and floor. We use hospital-grade disinfectants that are safe for both humans and pets. We offer a unique service that is perfect for business and office settings. MCS can clean and sanitize your bathrooms quickly, thoroughly, and reliably to never have to worry about them again. MCS will also work with you to create a customized cleaning schedule that fits your needs and budget.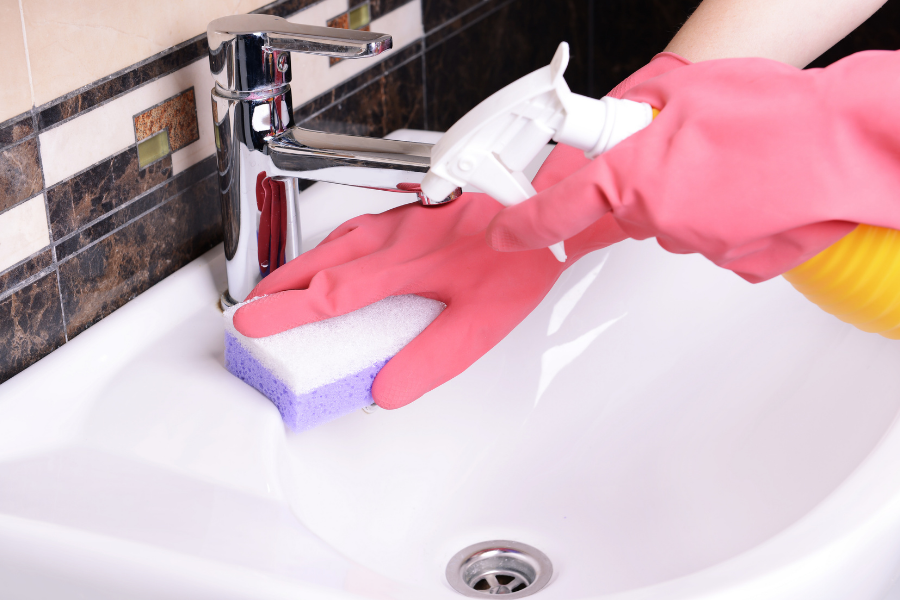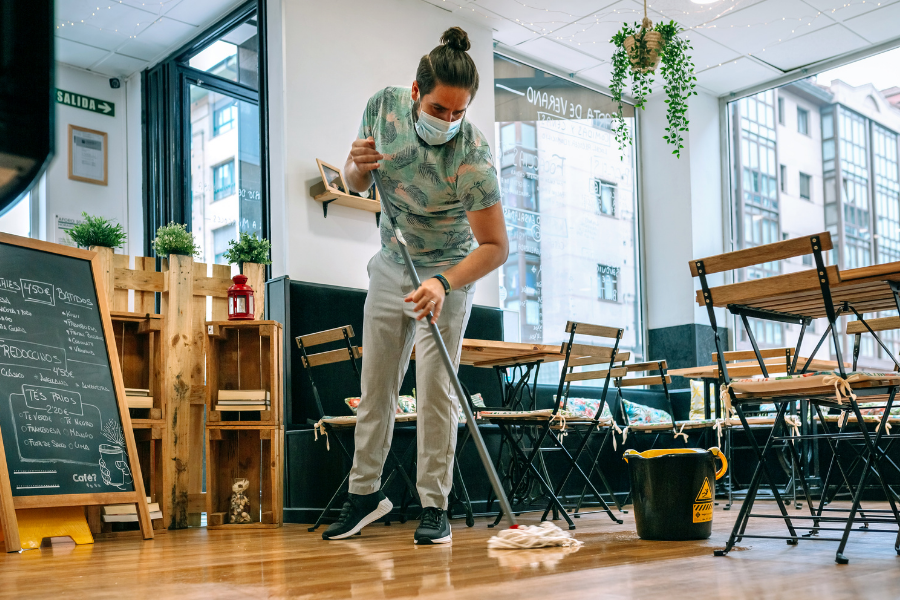 MCS, a top Chattanooga, TN janitorial services company, knows that restaurant and bar customers are not the only ones who deserve a clean, safe environment. That's why MCS offers comprehensive cleaning and sanitation services for businesses, large and small. We provide high-quality cleaning services that meet the hygiene and safety standards of the food industry. So, our team comprises professional and experienced cleaners who are dedicated to their work. We use state-of-the-art equipment and eco-friendly solutions for cleaning restaurants.
We are proud to say that we are among the best companies for providing dining area sanitization cleaning services in Chattanooga, TN. This is because MCS has a team of experts dedicated to ensuring that all dining areas are clean and free of any harmful bacteria. In addition, we also use only the latest and most effective sanitization methods, which helps to ensure that your customers will feel safe and comfortable when they eat at your establishment. So, if you are looking for sanitization cleaning services, feel free to contact us anytime or get a free quote.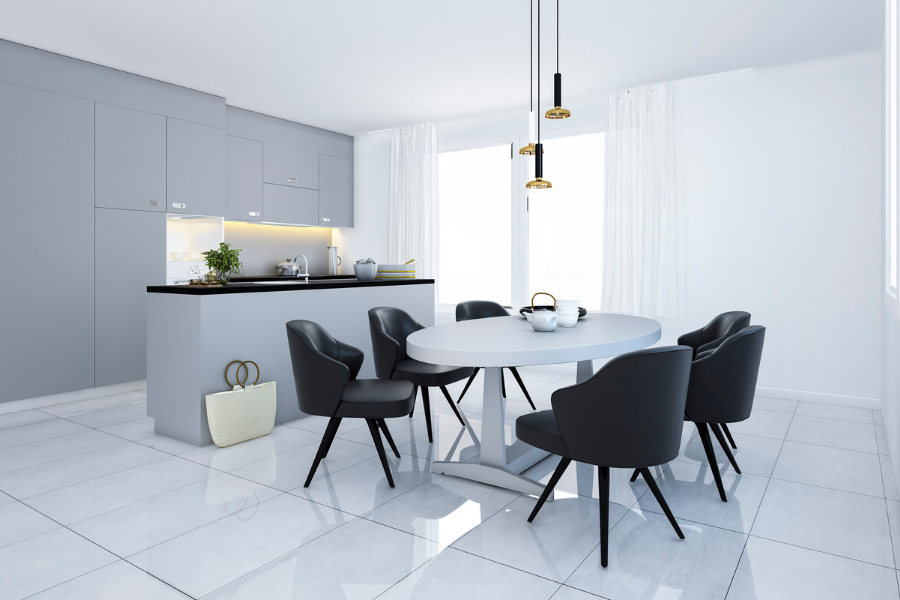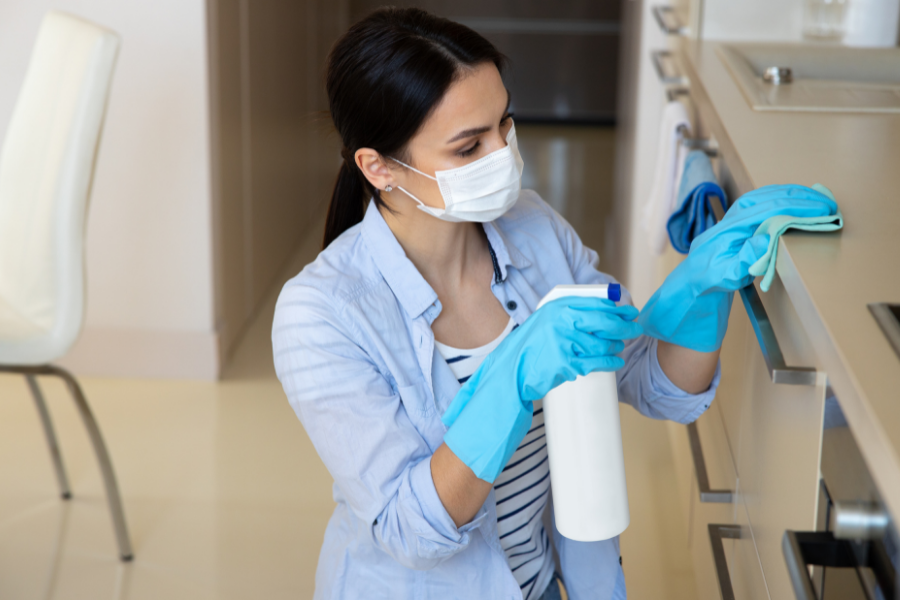 Our kitchens see a lot of use every week, with breakfasts, dinners, and midnight snacks. This means they need to be cleaned frequently. If you don't have time or it's becoming too much for you, let us know, and we'll take care of it. We offer top-quality sanitizing services for your kitchen needs, from cutting boards to cookware. We also provide comprehensive sanitizing services for your entire workspace, ensuring that your area is safe and clean for food preparation. Give us a call today to learn more about our services or schedule a consultation!
With the Covid19 pandemic situation, we believe that MCS is the best Covid19 Sanitation service that can help protect people from this virus. We have the experience and resources to help any business in any region get up and running quickly. With MCS, your business can mitigate the risk of Covid19 infection and make sure you are in compliance with all health and safety regulations.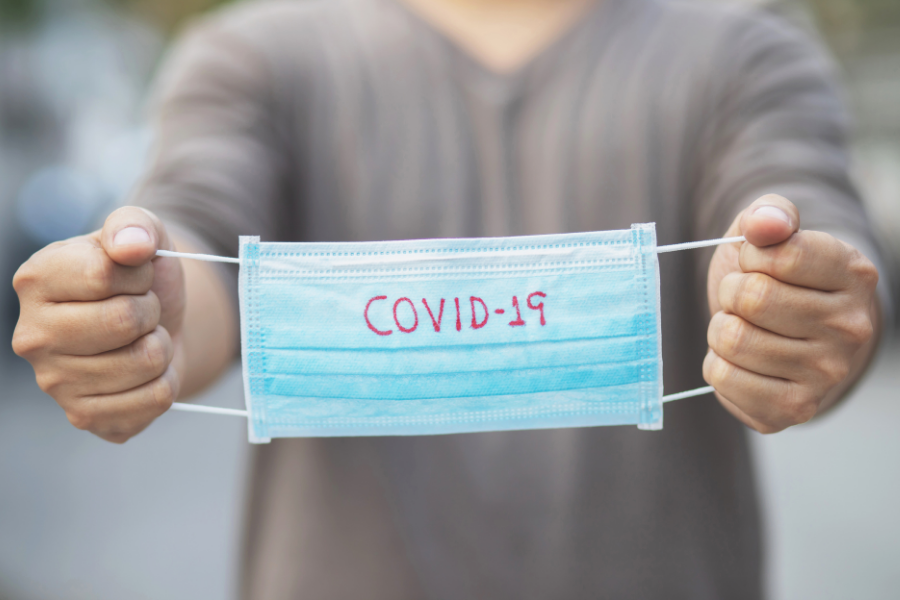 Why trust MCS Sanitization Cleaning Services?
MCS uses advanced cleaning processes. Therefore, our customers/ clients are much satisfied with our cleaning services. We have updated tools and techniques for cleaning purposes. So, look no further than MCS if you are looking for the best construction cleaning company in Chattanooga, TN.
MCS Sanitization Cleaning Services is a professional cleaning company that has been in business for many years. We offer a wide range of services, including office cleaning, carpet cleaning, and janitorial services. We are a family-owned and operated company, and we take pride in our work.
We understand that you may be hesitant to hire a cleaning service, but we assure you that we are the best in the business. Our team is highly trained and experienced, and we are dedicated to providing you the best quality services in Chattanooga, TN.
Get a Quote
Warning
: Undefined array key "HTTP_REFERER" in
/home/mcschatt/public_html/wp-content/themes/cleaning-services-child/functions.php
on line
67