Painting Services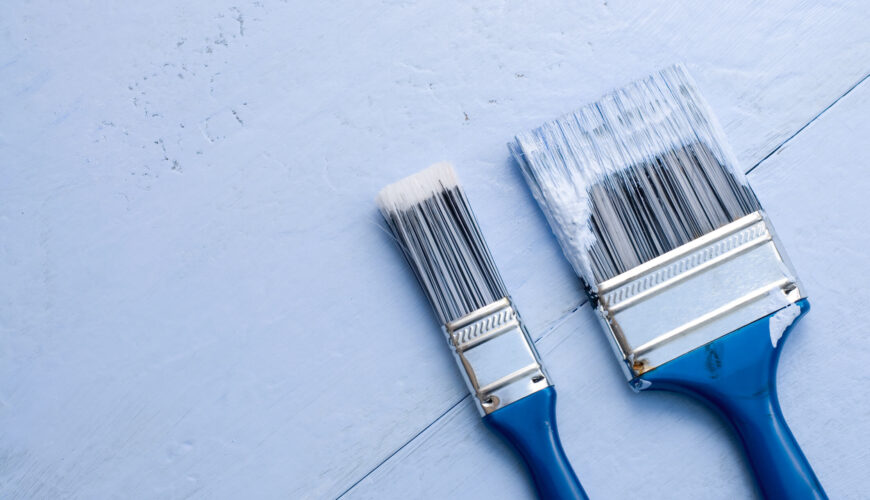 Chattanooga Painting Company & Contractors
MCS Painting Service is a professional painting company that works with clients to properly and thoroughly transform the existing look of their properties. A minor home improvement that can make a big difference is painting your property, and we're the contractors that can complete the job. We have a painting contractor that can work with you and your project so that you can have a property that stands out to your liking. Contact us today about our specials.
We always make are that all our customers are provided with cost-effective, functionally-efficient, and high-quality workmanship most especially in our janitorial services, house painting, and commercial painting services available throughout Chattanooga, Ooltewah, Cleveland, and other near cities in Tennessee. Whether you're in it for the overall janitorial services for your building or your home, or you'd want a specific window cleaning service for your office buildings, we are always ready to be the best commercial cleaning company you could ever ask for; also, we're ready to provide you with the "best painting services provider near me" that will greatly exceed your expectations.
Whether it's an exterior or interior painter that you need to do the job, we have it all. Our contractors have the experience and dedication required to provide you with quality painting services. We use professional painting techniques and equipment, so trust us to do the job. Turn to our experts in Chattanooga, TN to have your property painted from top to bottom in a way that will suit you.
Being the best janitorial services provider in Chattanooga, Ooltewah, Cleveland, and other near cities in Tennessee has never been a hassle for us because we make sure that all the needs and preferences of our customers are properly met, understood, and executed at all times. We want our customers to always be and feel at their best, most especially when they are either at home or at their office spaces where comfort is most important. No matter where you are, either at home or in the office, we promise to always work with your janitorial cleaning service preferences—whether you need your janitorial service on a weekly or monthly basis, we will gladly adjust to your needs and you can look forward to our industry-leading cleaning services and flexible scheduling.
An Exceptional and Reliable Crew
Our business in Chattanooga, TN consists of a team of experts with 19 years of professional experience working in the industry. MCS Painting Service is a licensed, certified, bonded, and insured company with the ideal painting contractor for the job.
We offer exceptional work at competitive prices by utilizing state-of-the-art products and techniques to ensure the cleanliness and discipline of the painting job we do all the time. Our commitment as the best commercial painting contractor is to be able to operate ethically, effectively, and with full transparency at all times. We never tire of coming up with new ways on how to successfully power wash or paint your walls while within your budget and time constraint. Definitely the best painting contractor near me, right?
If you need an expert interior painter, give us a call today at (423) 401-3000 to schedule your appointment!
Interior Painting
Exterior Painting
New Construction
Touchup Painting