Pressure Washing Services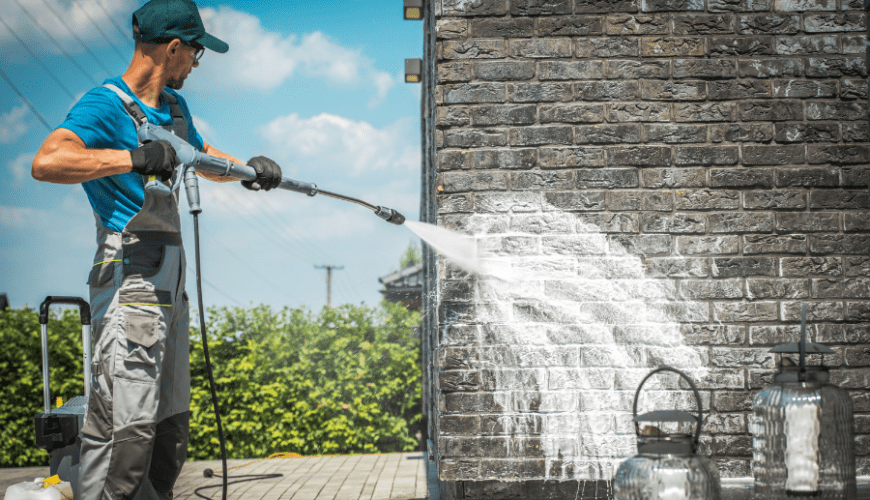 MCS's Pressure Wash can help you with any pressure washing needs you may have. We offer a full line of pressure washing services to local homeowners and businesses in Chattanooga, TN. We can clean various outdoor features, building exteriors, driveways, sidewalks, roofs, parking lots, and more! We can pressure wash your deck or patio, clean your pool area, or even wash the outside of your house. You can count on us to get the job done quickly and efficiently. We are proud to give you our quality Local washing services Chattanooga.
The benefits of Choosing MCS Pressure Washing Services
We use commercial-grade equipment and the latest technologies to get the job done right.
Our experienced professionals will treat your property with respect and make sure it is clean and free of debris
Our pressure washing services are the perfect solution for anyone looking to get their property clean and free of any dirt, dust, or debris.
We use high-pressure water jets to clean surfaces, and we specialize in getting rid of stubborn stains and marks. Our services are reliable, affordable, and effective, so you can be sure that your property will be looking its best when we're finished!
We pride ourselves on delivering top-quality pressure washing services that will leave our customers completely satisfied.
When it comes to choosing who to rely on for your special needs, there is no better choice than us.  Because we offer Equipment pressure washing services. With our years of experience and expertise, we are the perfect team to help you with whatever you need. Trust us to get the job done right, and you won't be disappointed.
Types of pressure washing services we offer
At MCS, we offer a variety of cleaning services to suit your needs. Whether you're looking for something light, like a basic cleaning, or something more intense, like power washing, we have you covered. We also offer eco-friendly options for those who are looking to be more environmentally conscious. No matter what you're looking for, we're sure to have a pressure washing option that's perfect for you.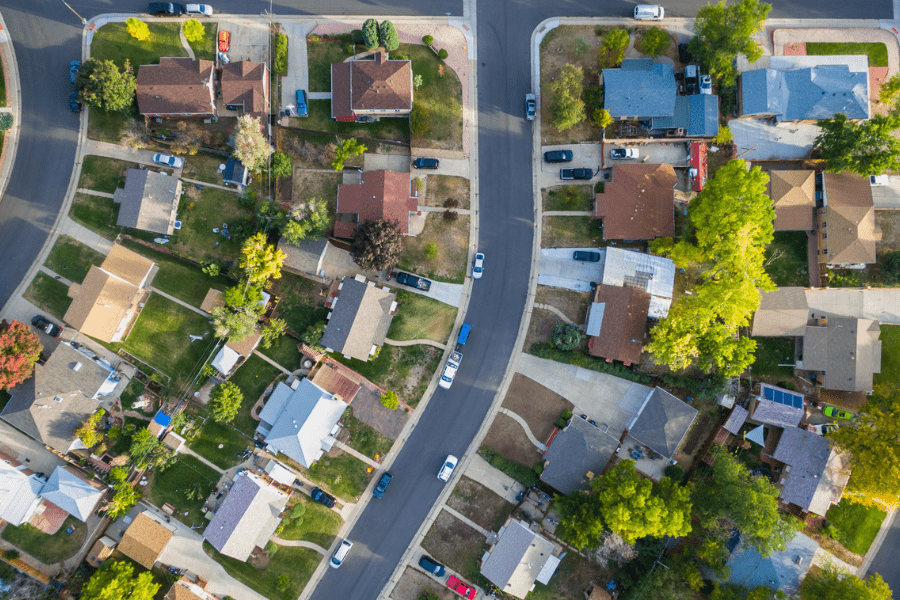 MCS specializes in residential pressure washing services. We have the proper tools and training to get the job done quickly and efficiently, without damaging your siding, roof, or concrete. Plus, we can do it without putting our customers at risk of injury. Let us take care of all your exterior cleaning needs!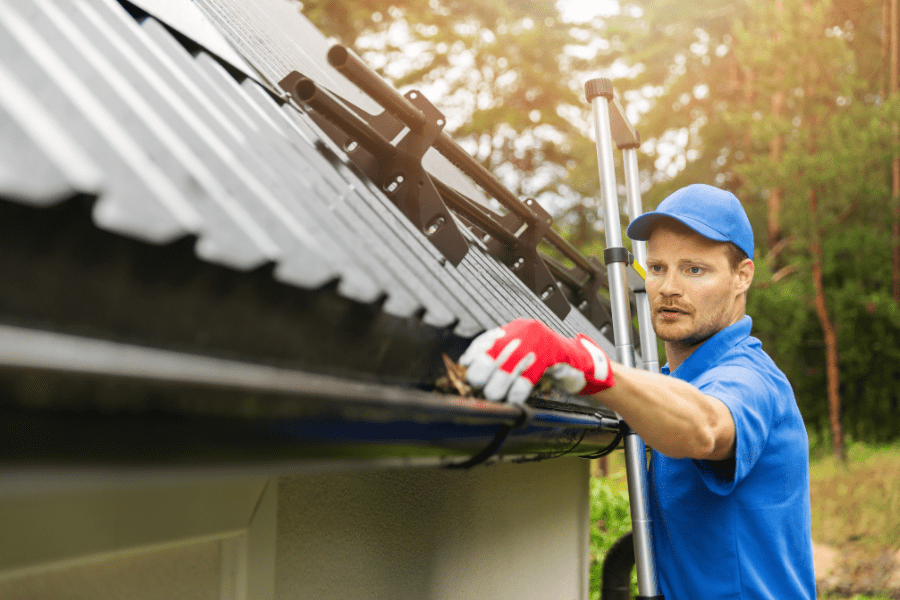 Restore your gutter to its original condition with our hot water pressure washing. Our expert is always ready for help. Due to rain and storms, the gutters become dirty and need deep cleaning. It is only done with pressure washing so, get our assistance today!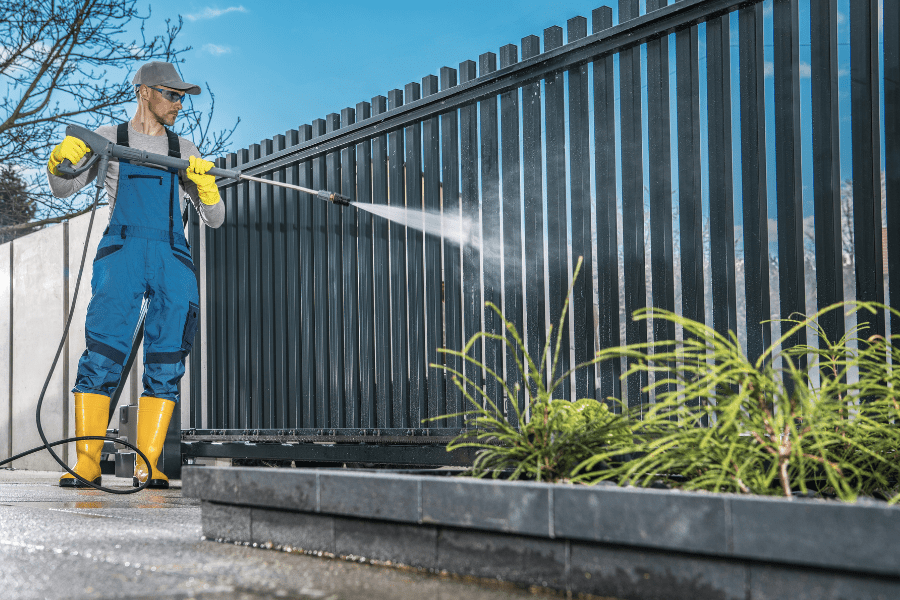 If you're noticing mold or other dirt on your deck that you can't seem to get rid of, our deck pressure washing services may be able to help. With the right solution and our high-powered hose, we can blast away the dirt and mold, leaving your deck/fence looking clean and new.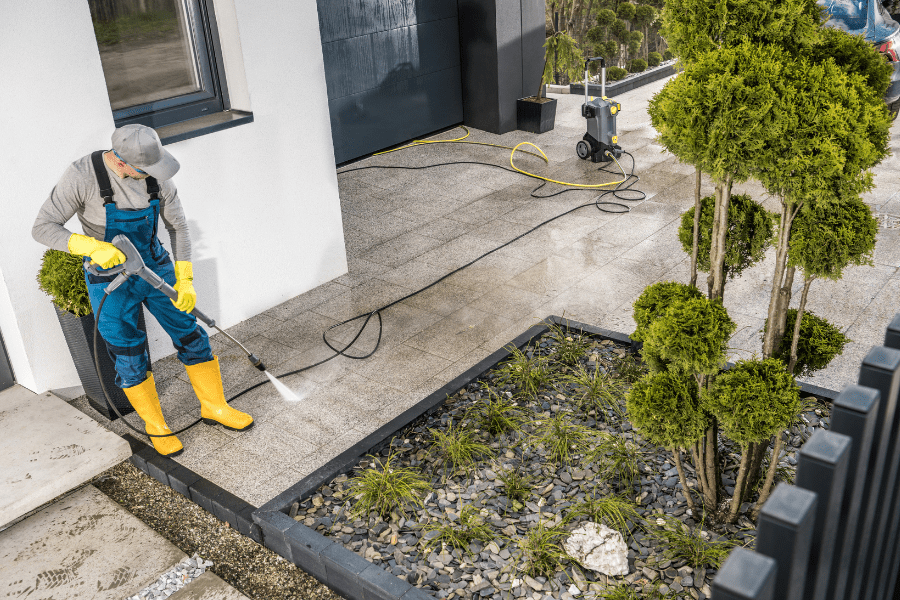 We can take care of all your house washing needs! We use eco-friendly, biodegradable chemicals to break down the dirt and grime, and then we wash it away with a soft water-bleach mixture. If you are looking for house washing Chattanooga services, then feel free to contact us today.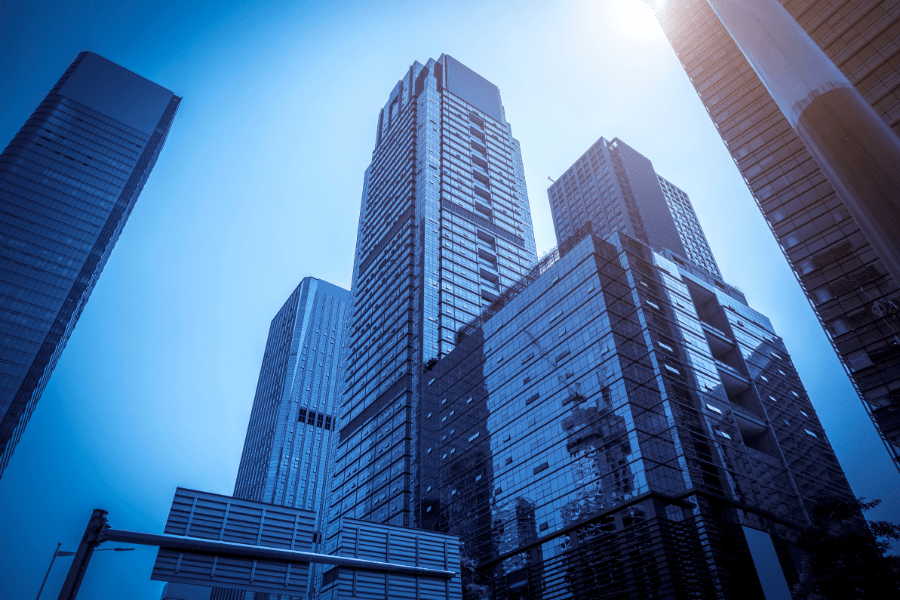 As a business owner, it's important to always present a professional image to customers. One great way to do this is to keep your building's exterior clean.  If you live in Chattanooga, TN the question comes in your mind, are there any commercial pressure washing services near me available? Yes, we are here!
Sidewalk /

Concrete Washing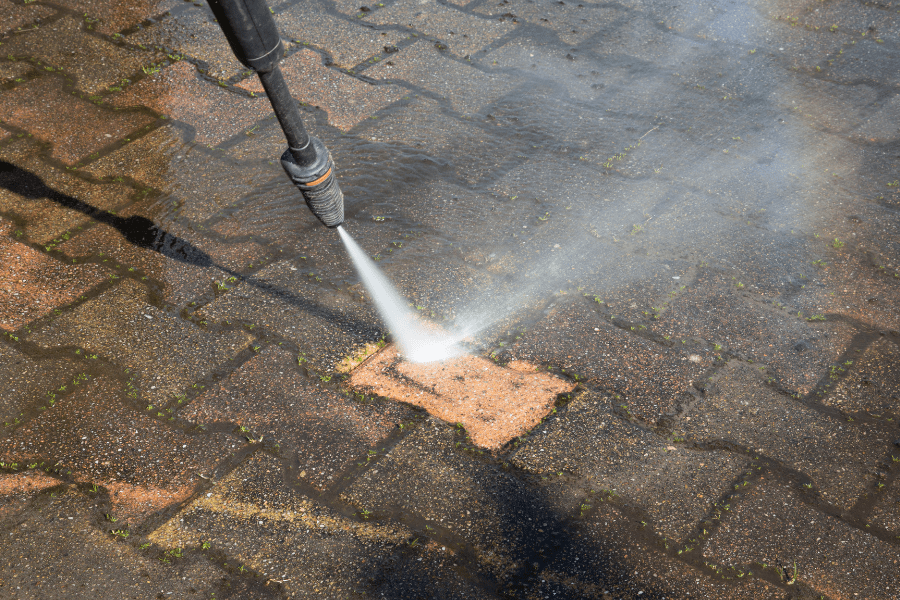 Looking for a way to keep your concrete surfaces clean and free of dirt and grime? Our professional-grade pressure washing services are just what you need! We can help you clean away years of build-up quickly and easily, leaving your surfaces looking new.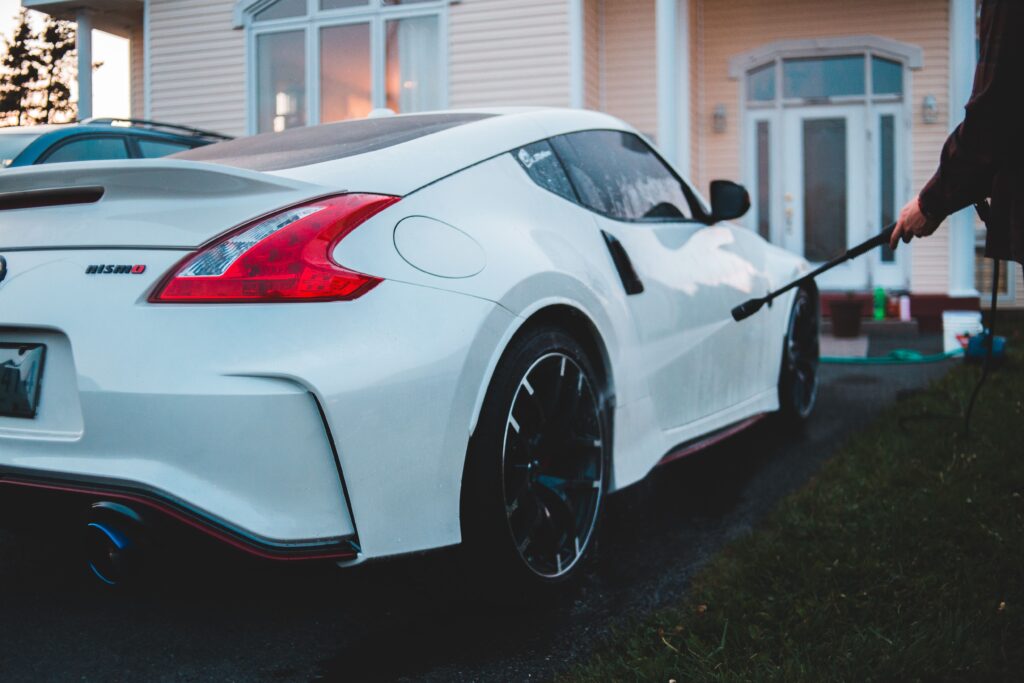 Soft washing utilizes a lower pressure sprayer to clean your surfaces. Soft Washing is the newest way to:
Preserve & Protect Your Assets
Comprehensively Sanitize & Clean Surfaces
Removes Deeply Rooted Mold, Mildew, & Bacteria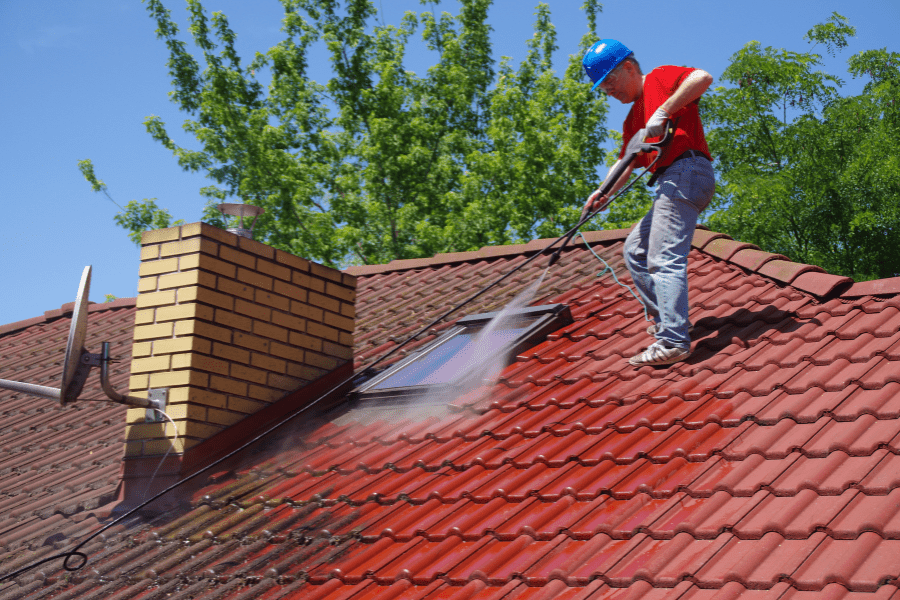 Algae can damage your roof and decrease its life expectancy. Let MCS help you keep your roof in top condition. So, get our assistance any time when you need roof pressure washing and our team will come. Pick up your phone and call us today.
There are many more other services of both commercial and residential power washing offered by MCS. We always try to satisfy our customers.
Honest Pricing and Top Quality Services.
Ask about our Specialty Work when you call
Why Choose MCS Pressure Washing Services?
Main reasons to choose MCS Pressure Washing Services:
MCS is a licensed, certified, and insured company that provides quality service at at competitive rate.
We have been providing exceptional customer service to our customers for 20 years.
High Customer Satisfaction
No job is too small or big, and we do Residential & Commercial Pressure Washing Jobs.
Most Affordable Pressure Washing Company in The Chattanooga & North Georgia Area
If you're looking for a reliable pressure washing company, look no further! We're always happy to go the extra mile for our customers. Reach out to us today to get a 100% Free Zero Hassle Quote.