Construction Cleaning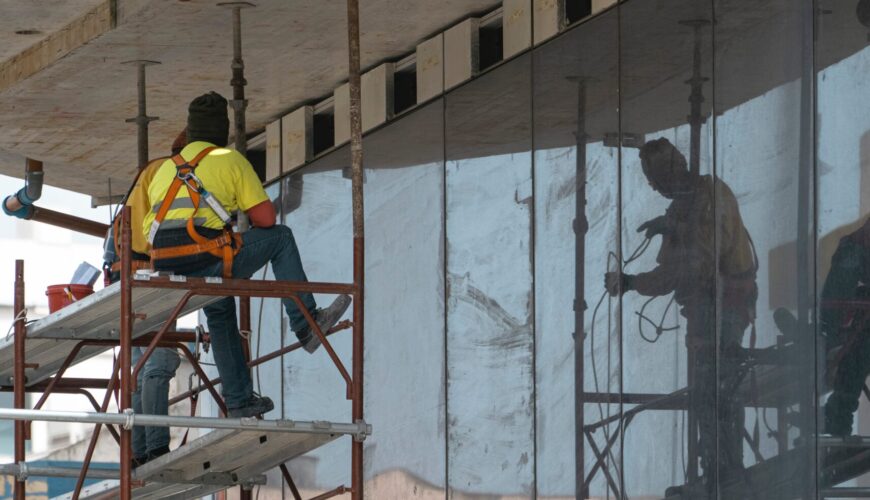 Construction Site Cleanup
One of MCS specialties is construction cleaning. MCS provides final cleaning and multi phase cleaning for construction projects of any size. Our crew will make your construction site clean and allow your team to focus on the job at hand vs them having potential issues from tripping over debris or other harmful scenarios from messes left on the job.
A list of some of the types of construction cleaning we perform:
Preconstruction CleaningAny cleanup that is necessary before the construction phase starts.
Rough CleaningAs construction continues, it is imperative to have continually scheduled cleanings to ensure your workspace is clean every time your crew goes into work.
Postconstruction / Final CleaningAfter the construction has halted, we will perform any final job-site cleaning as necessary.