Event Cleaning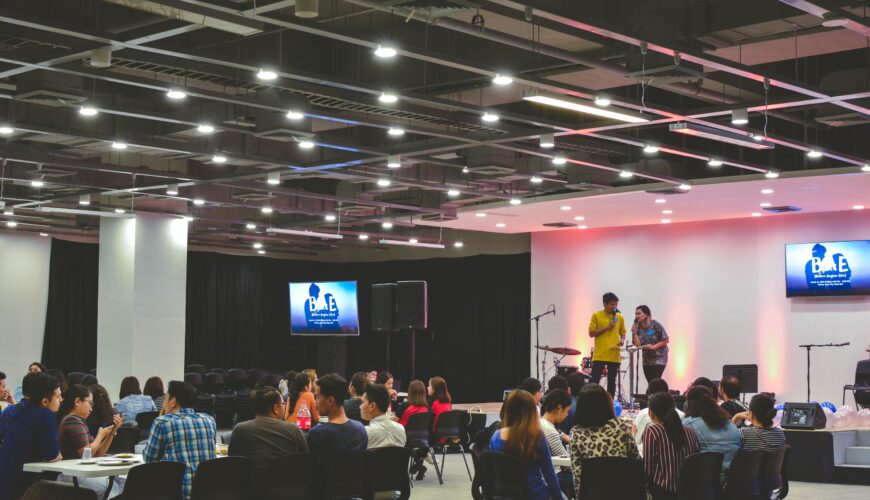 MCS has long tenured experience working in Theaters and Auditoriums.  MCS provides staffing for shows and after-event clean up of Auditoriums for back of house and front of house cleaning.
How does our event cleaning program work?
We start with a thorough detail-clean throughout your event center before, after, or both before and after the event.Contact us today to learn more.
Here are some event areas we clean:
Theaters
Auditoriums
Wedding Venues
Birthday Parties
And More!