Residential Cleaning Services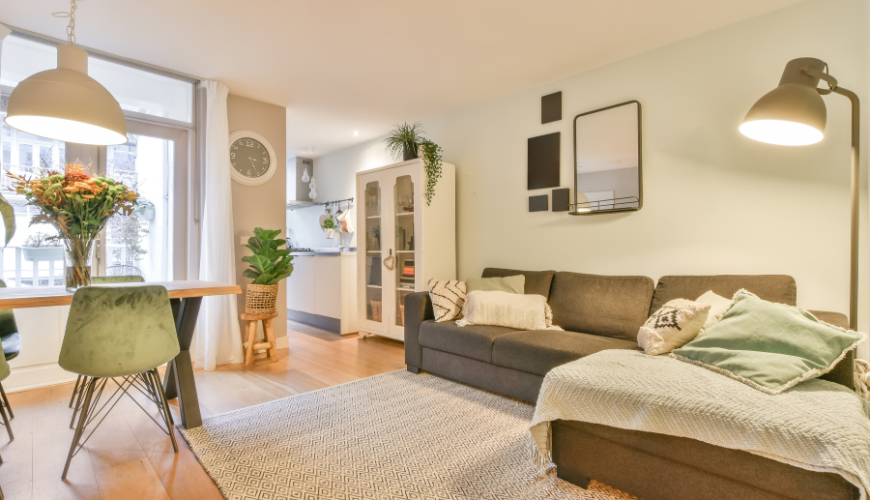 If you are looking for quality residential cleaning services in the Chattanooga, TN area, MCS is your crew! Our professionals are highly trained and experienced, using the latest equipment and cleaning products to make your home look its best. Get the top quality residential home and all out best senior house cleaning services from us, because we know measures to make your home cleaning spot-on.
MCS provides professional residential cleaning services in Chattanooga for homeowners, renters, and anyone who wants their spaces to look and feel best. Our team uses industry-leading cleaning products and advanced deep-cleaning techniques to target germs and bacteria at the source. Our residential cleaning housekeeping services can help protect the health of your home and the family in it.
MCS Residential Cleaning Services
For more than 20 years, MCS has been a dependable and competent cleaning service in the Chattanooga area. We provide a comprehensive range of cleaning services for residential and commercial establishments. Our skilled and qualified cleaning staff is available to accommodate your specific needs and schedule.
Deep House Cleaning & Scheduled Cleanings
We recommend a deep cleaning at least every couple months for maximized hygiene protection. Our deep house cleaning services are reliable and effective for any home. If your family members are constantly dealing with allergies inside the house, you're probably experiencing dust, mold, and grim which can negatively affect air quality and the overall quality of life for home inhabitants. At MCS, we use professional cleaning equipment, with pet-safe options to ensure your home is spotless. Deep Cleaning areas include, but are not limited to:
Kitchen & Washrooms
Bedrooms & Bathrooms
Windows (Exterior & Interior)
Living Areas (Kids Playrooms, Dens, etc)
Home Offices
Fridges, Stoves, & Ovens
Upholstery
Carpeted, Hardwood, Tile, & Linoleum Floors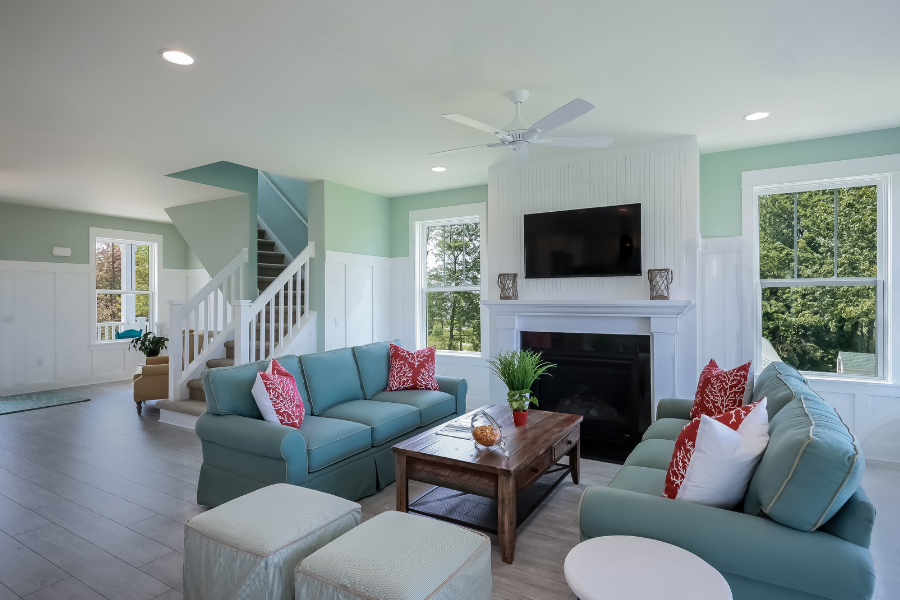 For deep house cleaning services, you can trust our highly-trained cleaning specialists who can easily tackle any area. Suppose you are asking yourself who provides deep cleaning services near me that are affordable and low-hassle, if so MCS should be your #1 choice. MCS provides the best disinfection and deep cleaning services for your house(s), garages, or apartment cleaning services in the Chattanooga area.
MCSs team is always on your side to give you the top-quality and cost-effective cleaning services you deserve.
Move In / Move Out Cleaning Services
It is ideal to have your home spotless, whether moving from your old space or shifting to your new home. Instead of taking the stress of cleaning on yourself, choose MCS Facility Services and let our professional cleaning pros tackle all the hard work to make your spaces shine.
Moving In Cleaning Services
Moving is ongoing and brings new changes to your life, but it comes with a lot of hard work. Before moving into your new home, it is necessary to clean your home thoroughly, and this is the worst part of moving in. Our professional cleaning crew takes the first step toward you and handles all the cleaning and disinfection services until you feel comfortable and relaxed.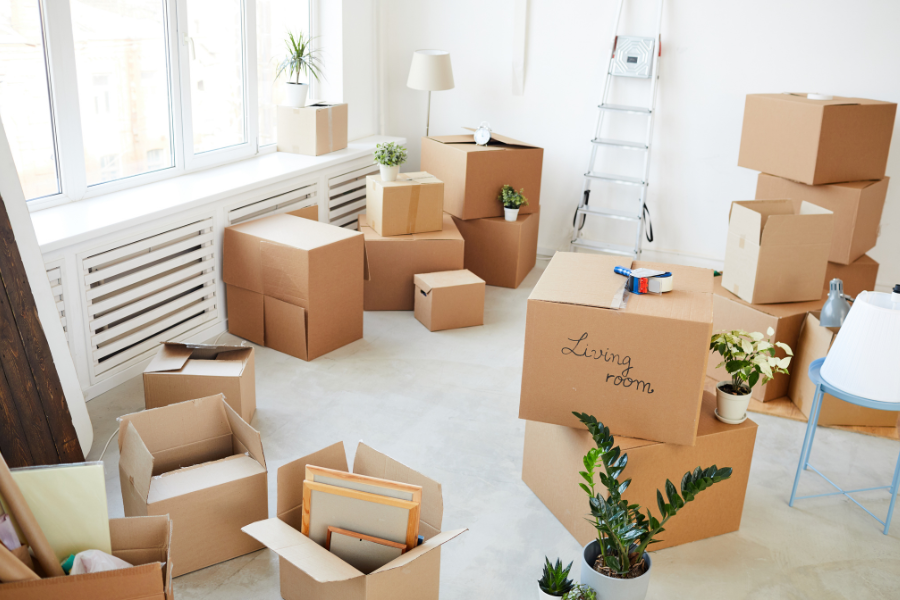 MCSs cleaning team sanitizes and disinfects your rooms, furniture, kitchen, and floors, making every surface dust-free. So, we assure you every nook and cranny of your new home where you are moving in will be cleaned and spotless. You can also get our customized cleaning plans according to your schedule and specific cleaning requirements. So, get move in cleaning services today.
Moving Out Cleaning Services
If you are moving out, cleaning is crucial because sometimes it's a part of a rental/sale agreement. If you are leaving a rental property, you must protect your security deposit. You can't leave a dirty home when you move out because it leaves the wrong impression on your homeowners. If you are looking for moving-out cleaning services, take a step back, MCS Facility Services is here to assist you.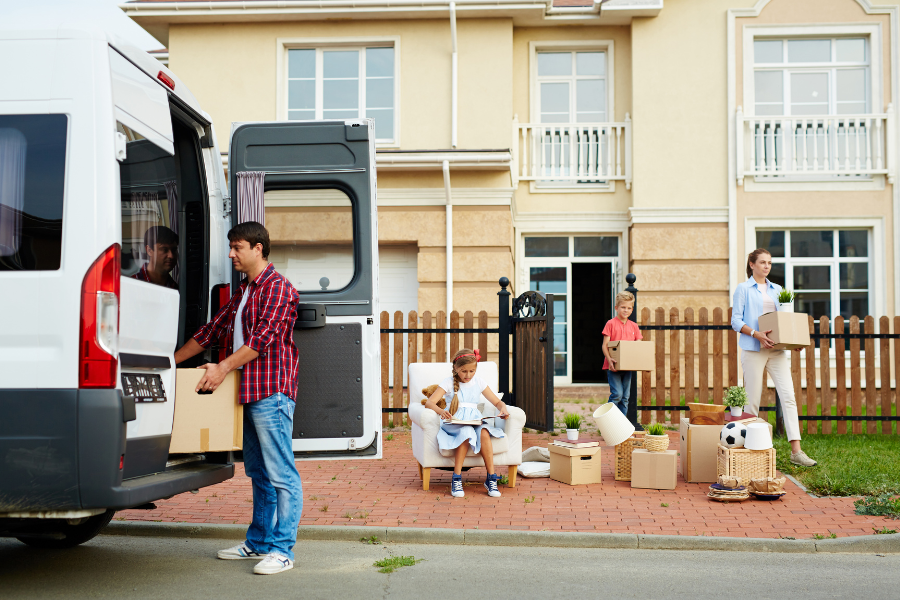 Our professional cleaners take all the burden and do their job right, the first time. MCS assures you about:
Every inch of your space or home will be impeccable.
Our team will come on time and do their job quickly and effectively.
Environmentally friendly products will be used
We endeavor to satisfy you with our moving-out cleaning services.
Residential Carpet Cleaning
Carpet cleaning is an important part of maintaining a clean and healthy home. There are many benefits to carpet cleaning, including improved indoor air quality, removal of allergens and pollutants, and extended carpet life. So, if you are looking for carpet cleaning services, choose MCS Facility Service today and get assistance from our carpet cleaning professionals.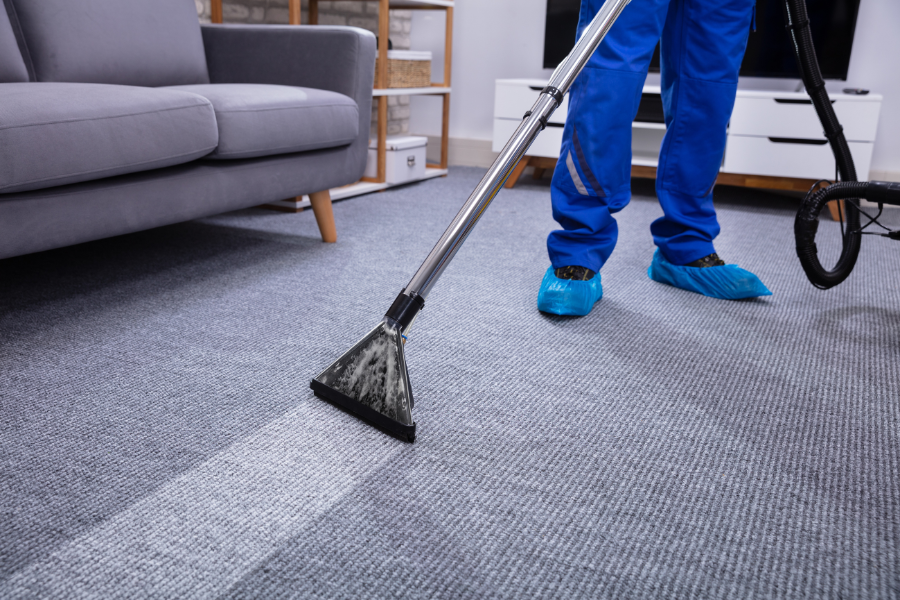 MCS  has the best carpet cleaning services. We have been in business for over 20 years and have the experience and expertise to get your carpet looking and smelling like new again. Therefore, our carpet cleaners use the latest technologies and cleaning products to make sure your carpet is cleaned thoroughly and safely. We also offer a 100% satisfaction guarantee so you can be sure you're making the best decision for your home.
Residential Floor Cleaning
We understand that your floors are an important part of your home, and we take the time to clean them with the care they deserve. Whether your living room carpet needs cleaning, your hardwood floors need polishing, or your tile floor needs to be scrubbed, we're here to help with tile floor cleaning. We also specialize in restoring damaged floors. So, if you have a floor that's seen better days, give us a call, and we'll work our magic.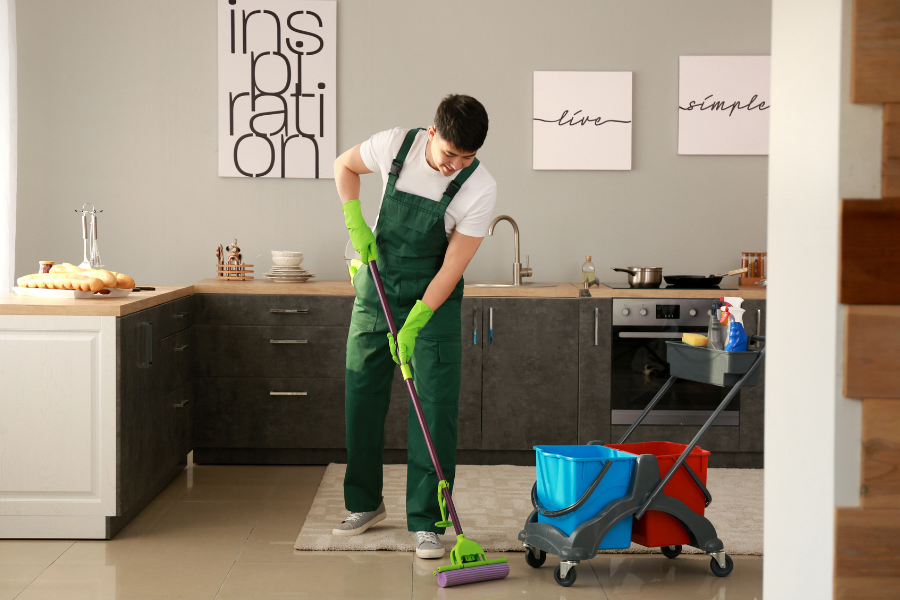 Whether you're seeking help with general, deep, or even move-in/move-out services, our team at MCS is here to help. We understand that everyone's needs are different, which is why we offer a variety of cleaning packages that you can customize according to your specific needs. Get the best residential floor cleaning services in Chattanooga.