Window Cleaning Services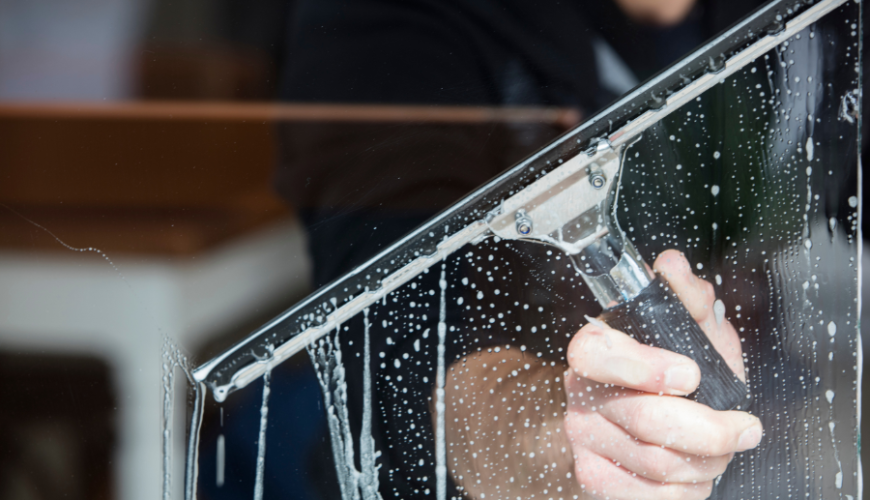 MCS Facility Services is dedicated to providing the best possible window cleaning service for residential and commercial customers. We offer a variety of professional window cleaning approaches that are suitable to each need. Regardless of the size or scope of your project, we are confident that we have a solution that will meet your needs. 
We take pride in our work and in providing outstanding customer service. We aim to ensure that you are delighted with your experience with us.
Having unpleasant, dirty windows can make visitors uneasy, but having shiny windows tells them your home is clean and keeping it to high standards. So, if you are looking for the best window cleaning services in Chattanooga, then MCS is here to help. We have spent over 20 years in cleaning, and our window cleaners use environmentally friendly products to help make your windows shine.
MCS Window Cleaning Services
At MCS, We take great delight in offering our clients top-notch commercial window washing services. Our professional teams of specialists work with dedication to deliver the best possible results. So, we make commitment to provide outstanding service and cleaning solutions that exceed expectations. So, MCS Facility Service is your go-to local window cleaner.
Commercial Window Cleaning
Whether you own a small business or a large commercial office building, keeping your windows clean is imperative for making a good impression on customers and clients. But knowing how to clean windows properly can be a challenge. That's where MCS commercial window cleaning services come in and our trade methods take place.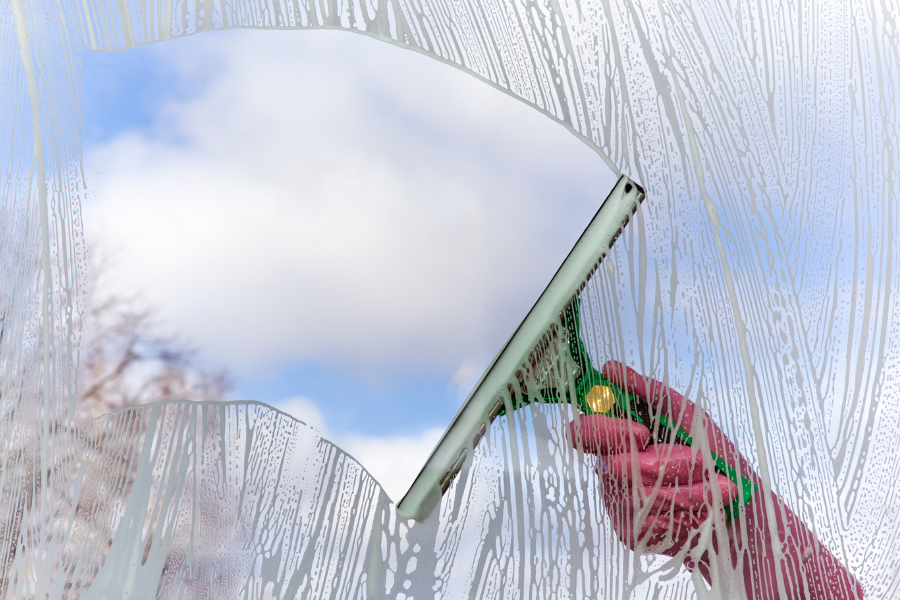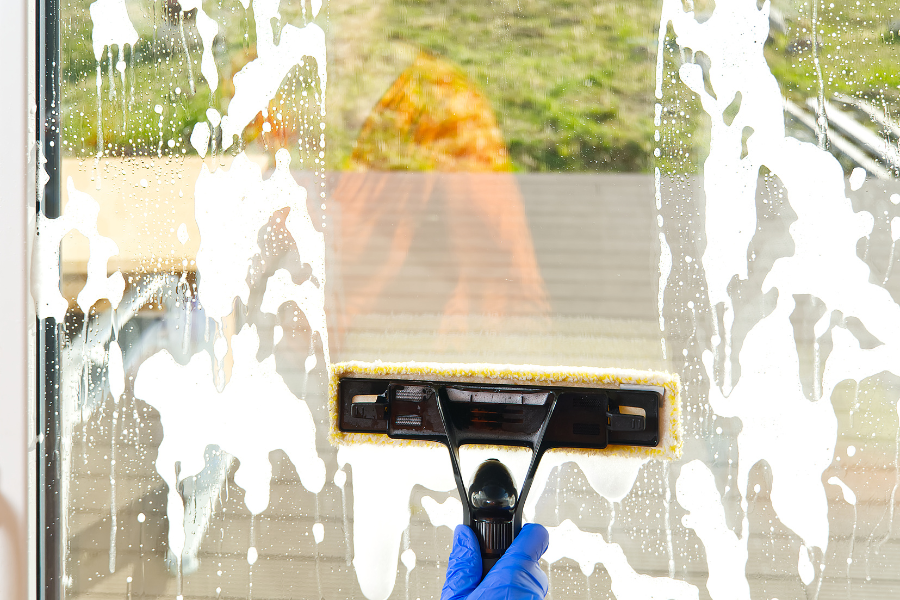 If you're looking for an office window cleaning service that can give your business the professional look it deserves, you've come to the right place. No matter how big or little the project, we at MCS take joy in our ability to give your office windows the ideal shine.
To keep your office looking spotless, MCS offers the best office window cleaning service. Because our knowledgeable specialists use the most up-to-date methods and tools to produce successful results. As the top window cleaning company, we carry out our duties with consistent quality from home to home or business to business.
Residential Window Cleaning
Home window cleaning is a difficult and time-consuming task. However, with the proper tools and techniques, you can easily clean your windows and keep them looking flawless. So, we service both indoor and outdoor window cleaning needs, and offer one-time services or recurring services.
MCS has exemplary window cleaning services for residential areas, homes and communities. So, we can handle windows of any size and take care of delicacies as you request. Therefore, our experienced professionals utilize the latest equipment and techniques to ensure the job is done right the first time. Suppose you are asking yourself who provides residential window washing services near me that are affordable and hassle-free? If so, MCS which is insured and bonded, is the #1 choice!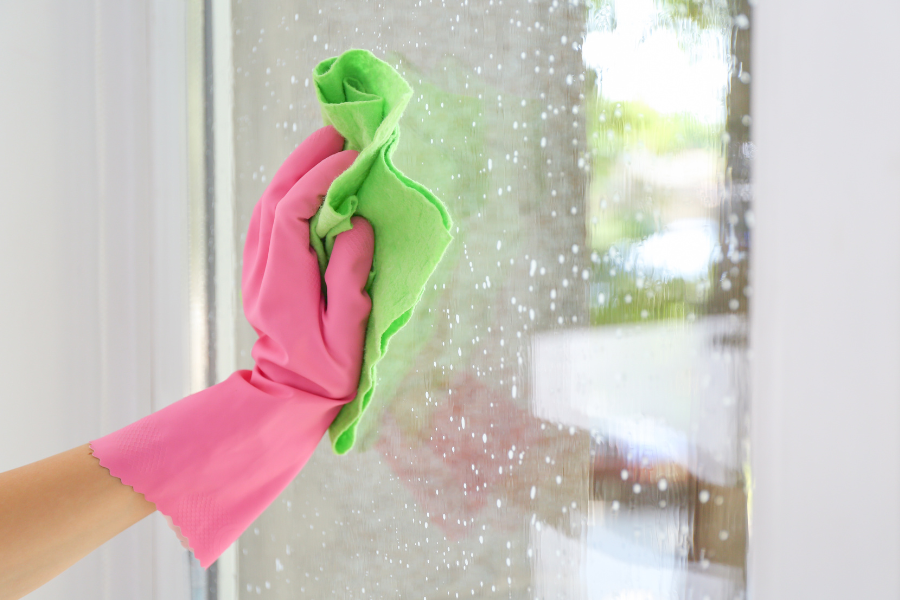 Interior window cleaning is an essential part of any building maintenance program. Therefore, MCS has several different methods that our team uses to clean Interior windows, and the best method will vary depending on the type of window and the level of dirt and grime that has built up. We use micro-fiber cloth, sponges, and disinfectant sprays that would help to clean windows perfectly. So, our Interior window cleaning specialists are qualified and trained; that's why they do their work with dedication and hard work.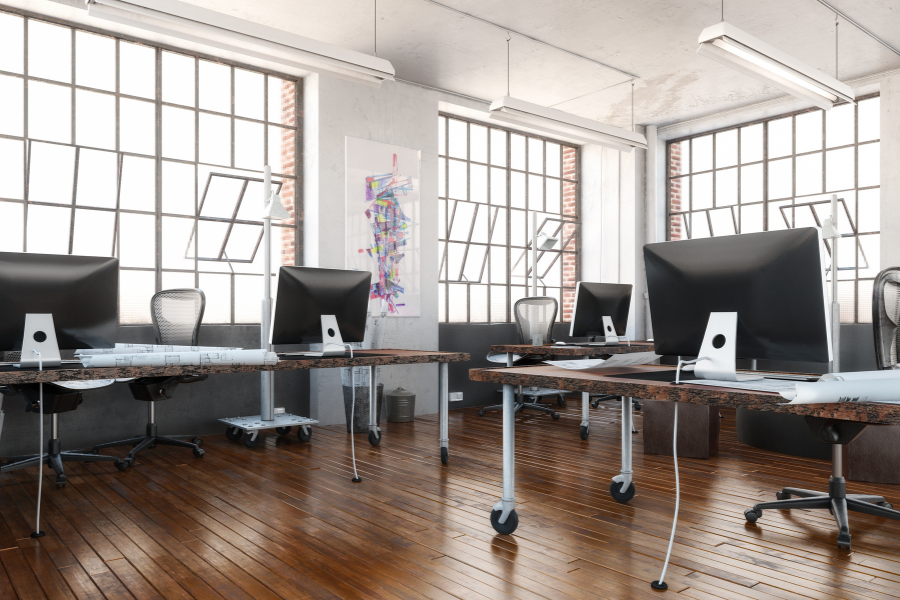 Why MCS Window Cleaning Specialists?
MCS provides the most effective way to clean windows and achieve a high standard of cleanliness every time. Therefore, we provide great quality and value for the money spent, and would be considered the most competitively priced window cleaners in the Chattanooga & North Georgia areas.
Please schedule a consultation today to see how we can help you keep your windows looking their best.